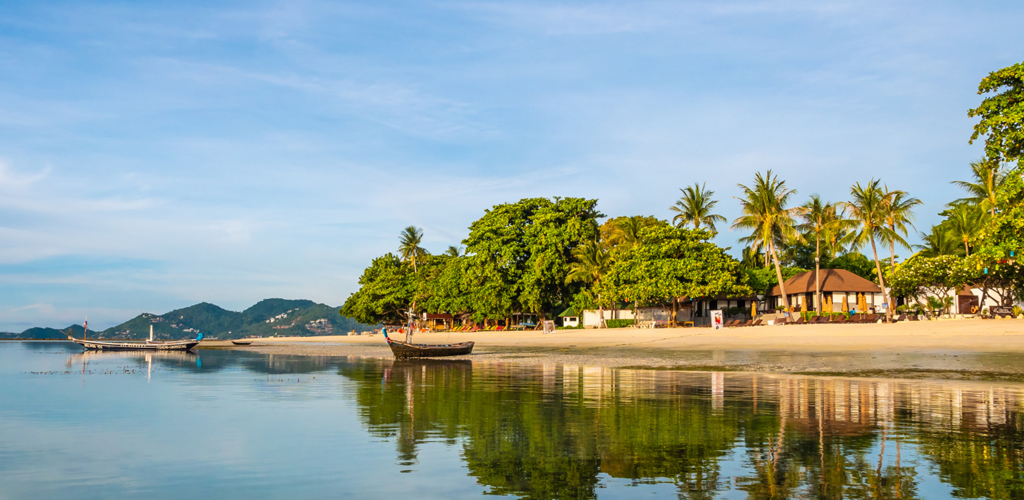 The benignly lustrous backwaters and misty mountains of Kerala are overwhelmingly beckoning you for a splendid holiday. Avail the special offers on Kerala Tourism Packages and set on an expedition to unveil a panorama of joy and happiness. The green velveted tea and coffee plantations, the tranquil of tropical scenery, and the unending assortment of beaches is something that you cannot miss this holiday season!
You do not have to wait for any particular season to dawn before visiting Kerala as the temperature here is quite optimum and favorable for tourists from all over the world. Are you getting married and looking forward for surprising your soulmate with the best moment of your new journey together? Then, what is it that you are waiting for? Check for the exclusive honeymoon packages and choose the exuberating holiday experience that will stay in your heart forever.
Kerala's charm of appeasing visitors is quite popular and spreads across the beaches and coastal backwaters to the hill stations, churches, museums, forts, waterfalls, theme parks, wildlife sanctuaries, dam reservoirs and much more. If you are planning for a short holiday, we would suggest you to extend it, so that you do not miss out on any of the fun-filled sports and entertainment activities.
If you love shopping, then you will find something really interesting to carry home like the indigenous handicrafts, kathakali masks, products carved out of wood and metals, bamboo mats, and there is no escaping from the aroma of spices and the traditional outfits peculiar to the state. Ayurveda, has its origin in Kerala and every year thousands of tourists visit the state to have their souls filled with life, as it has the power to rejuvenate the senses.
The transport system is flawless; the air, rail and road transport systems are systematically organized for people to relax and enjoy their trip to the fullest. Your tour package will be perfectly customized to offer you with the best cuisine and accommodation experience you'd have had in your entire lifetime.
God's own country is all set to bump you with a feast of scenery, relaxation, leisure of sports, food for heart and soul and you can take back a whole lot of nostalgic memories, which actually makes Kerala the hottest Tourist preference of all.