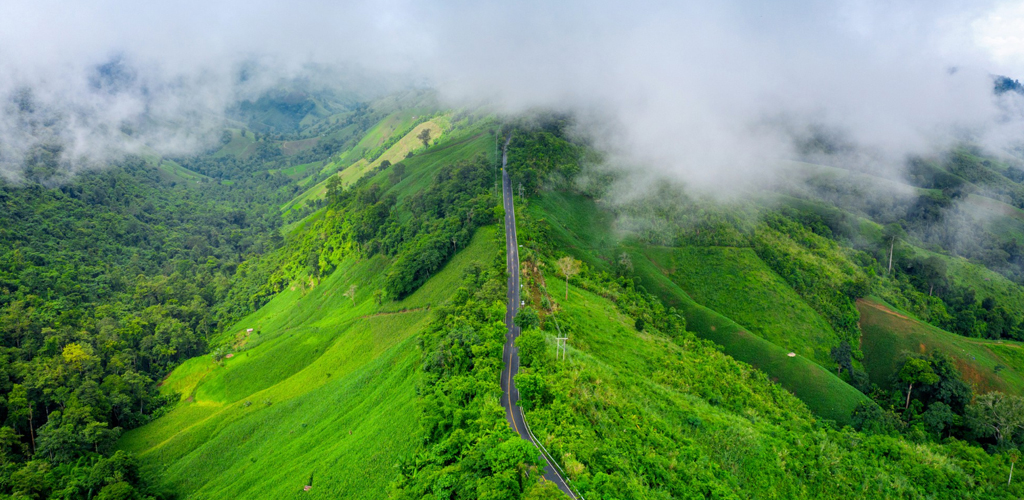 If there is heaven on earth, then it is nowhere other than Kerala where enchanting beauty overflows across the beaches and backwaters covered with misty hilltops and snowy mountains camouflaging wonders that hit your eye and touch your soul. We welcome you to experience the heavenly bliss that you can find only here in Kerala where aesthetic beauty and the cuisine delicacies is a never-ending panorama ice topping an awesome holiday adventure.
The Kerala tour packages are exclusively infinite and you can find every mint of spice essential to rejuvenate your mind and body here. The diverse tradition, lushy backwaters, and tranquillity that lies over the slopes of misty mountainous hill stations are ever welcoming and you do not have to wait for a particular season to dawn before you visit these tourist attractions in Kerala.
If you are planning to escape from the hustle and bustle of a busy life and offer your grieving mind solace, or if you want to surprise your family with a bumping holiday tour or gift your beloved a nostalgic memory, Poppins has honey moon packages as well as family tour packages tailor made to suit the mood of your holiday.
Each and every place in Kerala is a tourist spot and all of them has a different tale to tell. Starting from the Bekal Fort in the Kasaragod district to the Kovalam beach that lies down South, you would be amazed at the different cultures that each region beholds along with the distinction in the cuisine specialities that drive you crazy whether you are a food lover or not.
Ayurveda is another attraction that adds icing to the Kerala tour packages; it is mainly comprised of massages and therapies that help to rekindle the body tissues and soothe the mind and pacify the soul in the lap of the evergreen nature. Wayanad, Fort Kochi, Kovalam, Alleppey, Kumarakom, Payyambalam Beach, Kappad Beach, Thusharagiri, Cherai Beach, Wagamon, Munnar, Kumarakom, and Kanyakumari are some of the tourist locations which will amaze you as you can rediscover joy and happiness and carry home a bunch of beautiful memories for a lifetime.