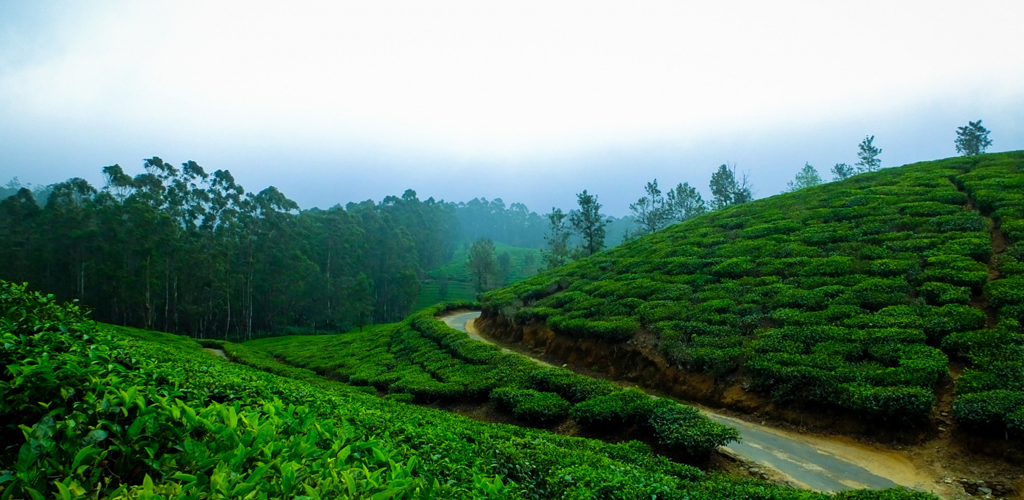 Unveiling the aesthetic aura of splendour and brimming with the exquisite vigour of serene beauty, Kerala is one of the romantic spots that you cannot miss taking your bae to.
Surprise your beloved with an exciting panorama of tour packages that includes beaches, tea plantations, backwaters, amusement parks, hill stations, palm fringes and what not and make your Honeymoon holiday the most amazing one. The Ayurvedic spa treatments and the exotic cuisines are the attractions that will leave you bawled. At Poppins Holidays, we focus on ensuring our clients are satisfied with the quality driven and affordable Kerala tour package that we customize exclusively for them.
We do not like to boast about what we are not, when we have already proved through years of dedicated service and professional expertise what we are good at. At any time of the year, regardless of whether it is summer, spring, winter or monsoon, we are always ready to offer honeymoon packages in Kerala embarking the most beautiful tour destinations and interestingly, you would be excited to learn that each and every region in Kerala is an amusement in itself and has a history to dictate.
If you are planning for a summer vacation with your kids or whether you are on a honeymoon spree or planning to go on a trekking sport with your friends, we have the absolute tour destination for you, while taking care of all your needs starting from your travel, stay and accommodation to the minutest of details that might be a matter of concern otherwise.
The glory of our splendid services have reached so far that we have wrapped up a friendly rapport with tourists from all around the world. We ensure 100% customer satisfaction, by customizing affordable Kerala tour packages, according to the requirements of the person depending on whether it is business, classic, or leisure class trips.
Kerala is, undoubtedly a paradise on earth and we ensure all our guests enjoy the alluring warmth of the most beautiful holiday experience, once we decide to design their tour package. We have an excellent team of staff and their speciality is that they are well experienced at offering the best of services, while ensuring our guests are satisfied and taken care off well throughout the tour.
On our Poppins Holidays website, we speculate our visitors with a wonderful virtual tour of the explicable honeymoon packages in Kerala that we offer. Have a look! Who knows whether you would find the tour package that you have been dreaming of since a long time!